Join the Cognitive Strategy & Design Practice at Illumine

 
Consult with organizations, school & university systems, community partners – to configure cognitive solutions that unleash the potential of their people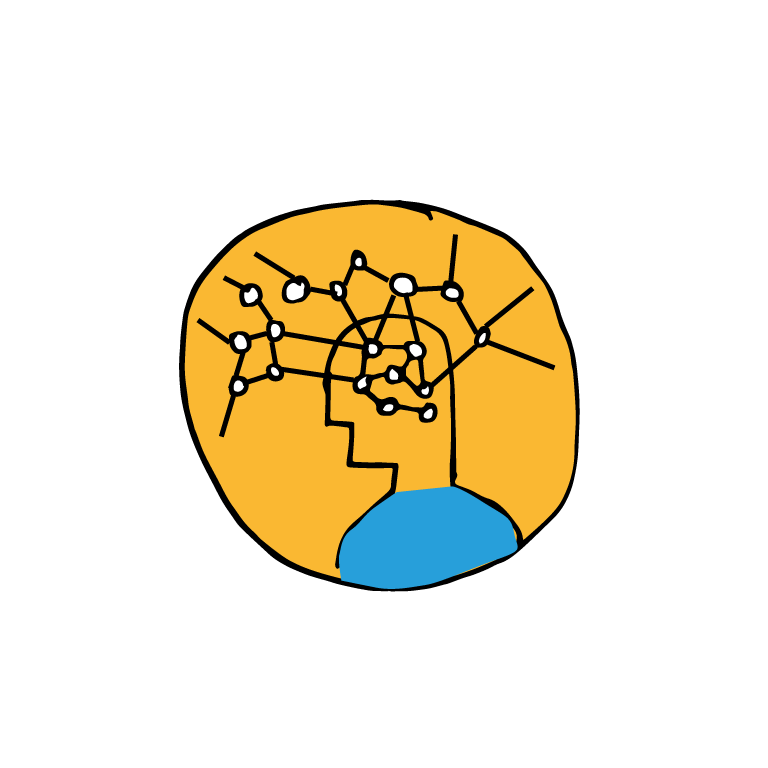 This includes consulting for projects such as 
Culture change projects that enable large organizational systems transition into becoming future-ready agile work systems.
Rapid upgrade of the state of practice in entire workforce or business groups.
Supporting new work models in organizations with the required new thinking, mindsets, cognitive practices, operating values.
Large scale educational interventions for assimilation of new ideals and thinking – across schools, colleges, university systems.
Social change interventions.
Your work would involve 
Configuring solutions that serve client outcomes, by integrating various intervention elements (assessments, tools & applications, training programs, etc.) developed by Illumine's product development teams – collaboratively working with and supporting them.
Playing a key bridge role in customization to context of Illumine's cognitive solutions in the client environment. This includes front-end consulting for cognitive ethnography studies, cognitive impact studies, cultural dipsticks, testing, domain modeling.
Continuously improving quality of intervention delivery and outcomes for the client/ beneficiary community group. This includes ongoing delivery management, audits, analytics, reporting to track -ground delivery, usage, impact and results.
Managing stakeholder relationships on a sustainable basis.
User community management & ongoing knowledge engagement.
Coach management and managing certification & growth journeys.
Are you interested in working for a larger purpose? 
We work with school systems, university systems, youth, working professionals, large scale organizational change initiatives, social interventions & community development.Our goal is to bring about scalable transformation in the way people think of themselves – as individuals and collectives.
You have a consistent track record of excellence, with outstanding contributions and accomplishments to show.
You have at least 3 years of experience in intervention management/ client engagement/ stakeholder management (from any domain or background).
You are self-driven with ability to take responsibility and ownership for driving outcomes on the ground.
You have high perceptual ability, open-mindedness, and ability to work collaboratively with people from multiple disciplines and backgrounds.
To apply, please email your CV and work samples to Maurvika.p@illumine.in